Sallyann Vipond
Head of housing disrepair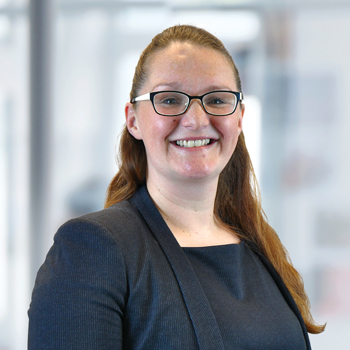 T: 01254 297 130
E: Sallyann.Vipond@curtislaw.co.uk
Sallyann Vipond
Sallyann is a Senior Litigation Fee Earner specialising in Housing Litigation. She joined the Housing Team at Curtis Law in January 2019 following Head of Department roles at MTA Solicitors and SJS Legal.
Sallyann was called to the Bar in July 2005 and has since that time gained extensive experience of Housing Litigation both as an Advocate and as a Fee Earner within various firms working for Tenants, Social Landlords and Private Landlords. With over 10 years' experience in Housing Litigation, Sallyann has dealt with a broad spectrum of housing matters including housing disrepair, possession claims (both mortgage and rent possession claims), anti-social behaviour injunctions, breach of tenancy injunctions, tenancy deposit claims, charging orders and orders for sale. Sallyann also has experience in dealing with commercial leases and boundary disputes.
Outside of work, Sallyann enjoys spending time with her family, horse riding and motorsport.