Emma Reilly
Head of RTA portal department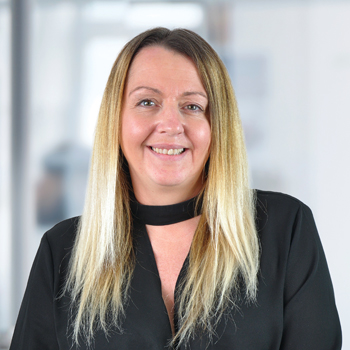 Department: RTA Portal
T: 01254 297130
E: emma.reilly@curtislaw.co.uk
Emma Reilly
After spending more than nine years with Curtis Law and over 15 years in the legal profession, Emma understands what drives Curtis Law to be the success it is today. Her hard work and effort have seen Emma progress through the ranks to a management position.
As a regular winner of the employee and manager of the month awards Emma understands the importance of leading from the front.
On a day to day basis Emma is responsible for overseeing the MoJ Portal team and ensuring that all of our client's receive the highest level of client care at all times.
In her spare time Emma is a movie buff and loves spending time with her family.