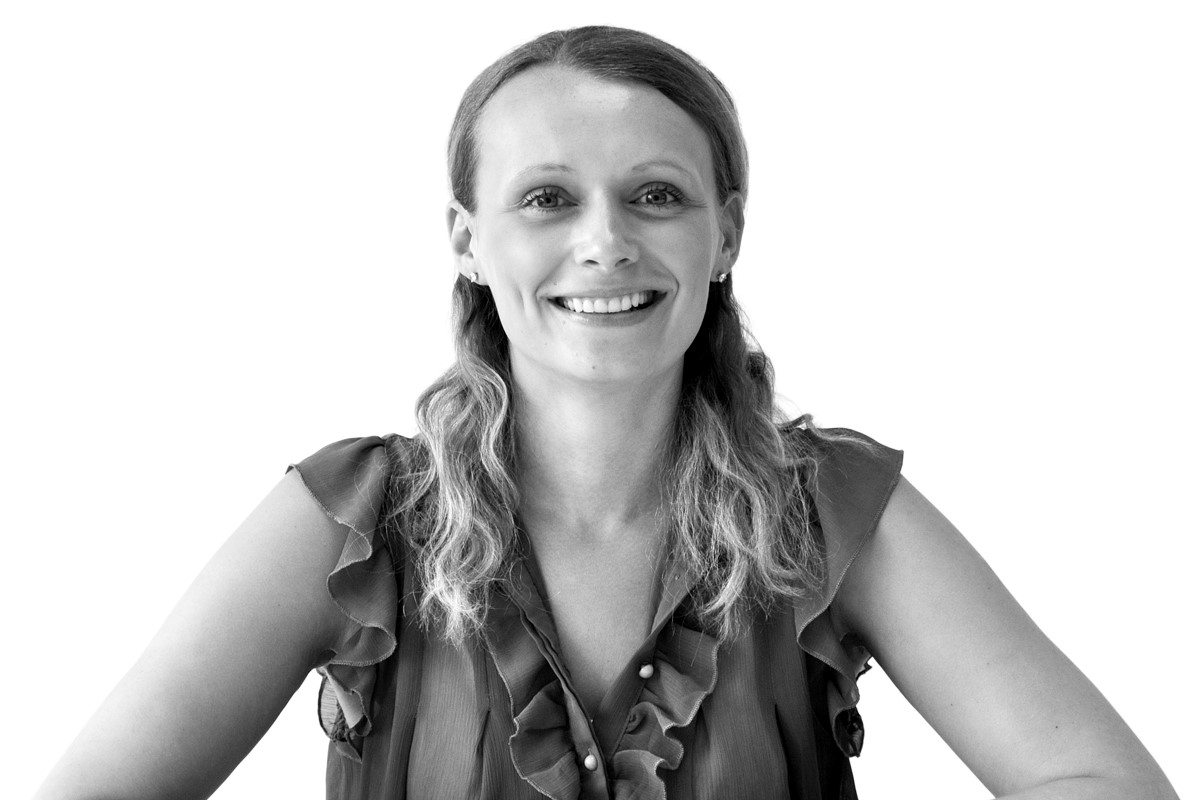 Jayne Rylance
I believe that Jayne is outstanding at her job and a real credit to Curtis Law and wish her all the best.
My experience with Curtis Law Solicitors has overall been a very good one, I would use and recommend you every time.
Thanks to you all at the office and all the best for the future.
Mr Rai
Excellent service from Ismail, I had a good experience and the outcome was good. Ismail was very professional and provided excellent advice. 
Mrs Zahoor
Excellent. I have found them to be very helpful and understanding. They made me feel relaxed and they explained everything in simple terms  so that I could understand. I would definitely recommend them in the future.
Mrs Dale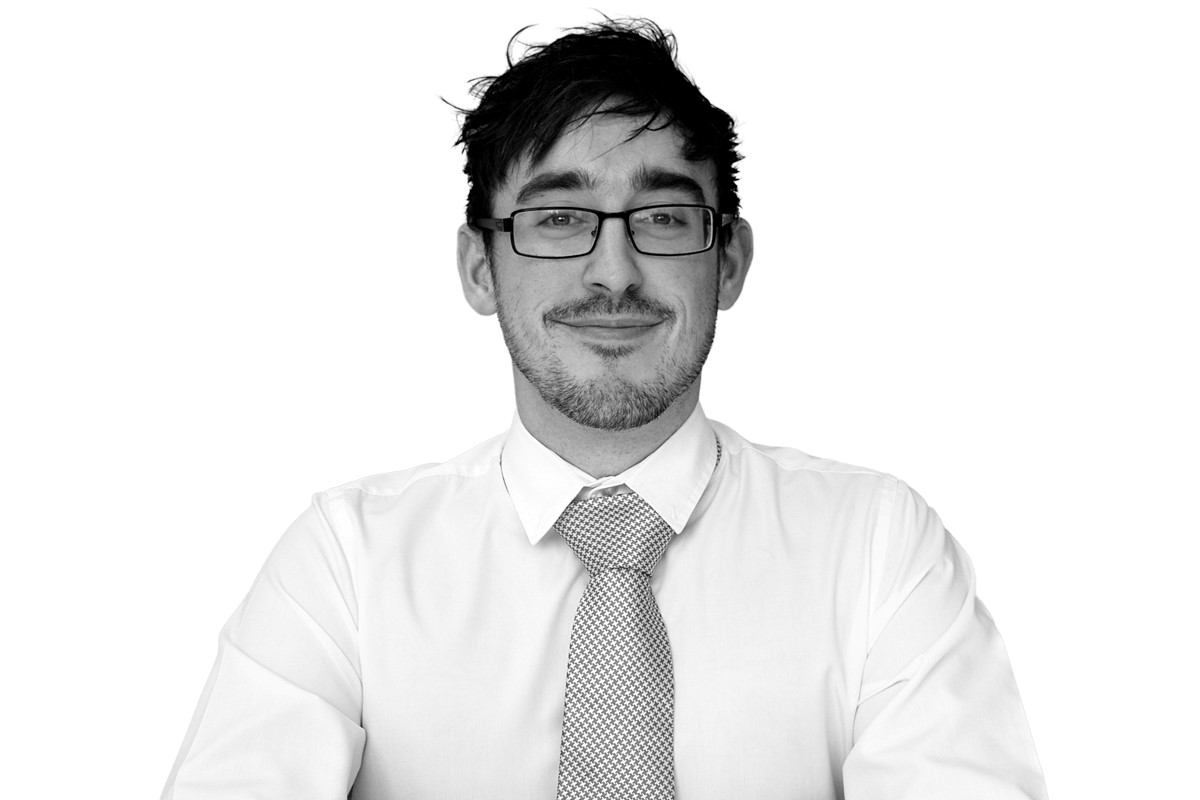 Jack Cormell
I would like to express my special thanks to Jack his your professional advise and support
Mrs Wyse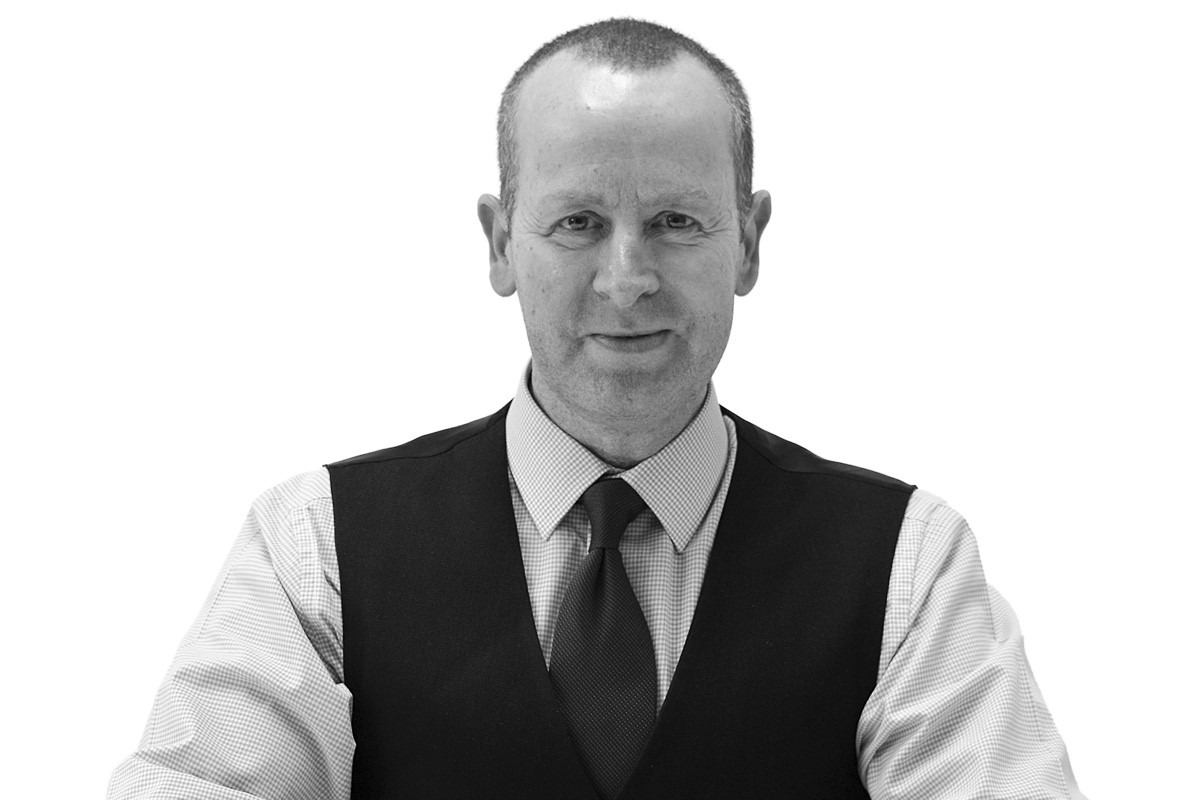 Chris Hopes
The level of service and professionalism experienced has been of the highest standard and would commend Chris Hopes for his unique skill sets and competencies that reflected best practice which enabled a smooth delivery of service. My perception of the Curtis Law brand has been enhanced due to the way Chris has meticulously and professionally handled the case. His manner, attitude and approach has been way above the average and I would with complete confidence request his service for any future cases.
Mr Shehzad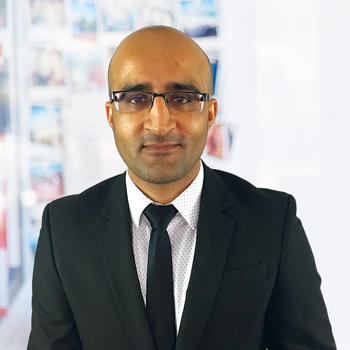 Juber Deriwala
Very friendly and helpful receptionist and they always kept me updated with the sale. Excellent. 
Mr Higgins
Teresa, just to thank you all for everything that you have done. 
Mrs Scanlan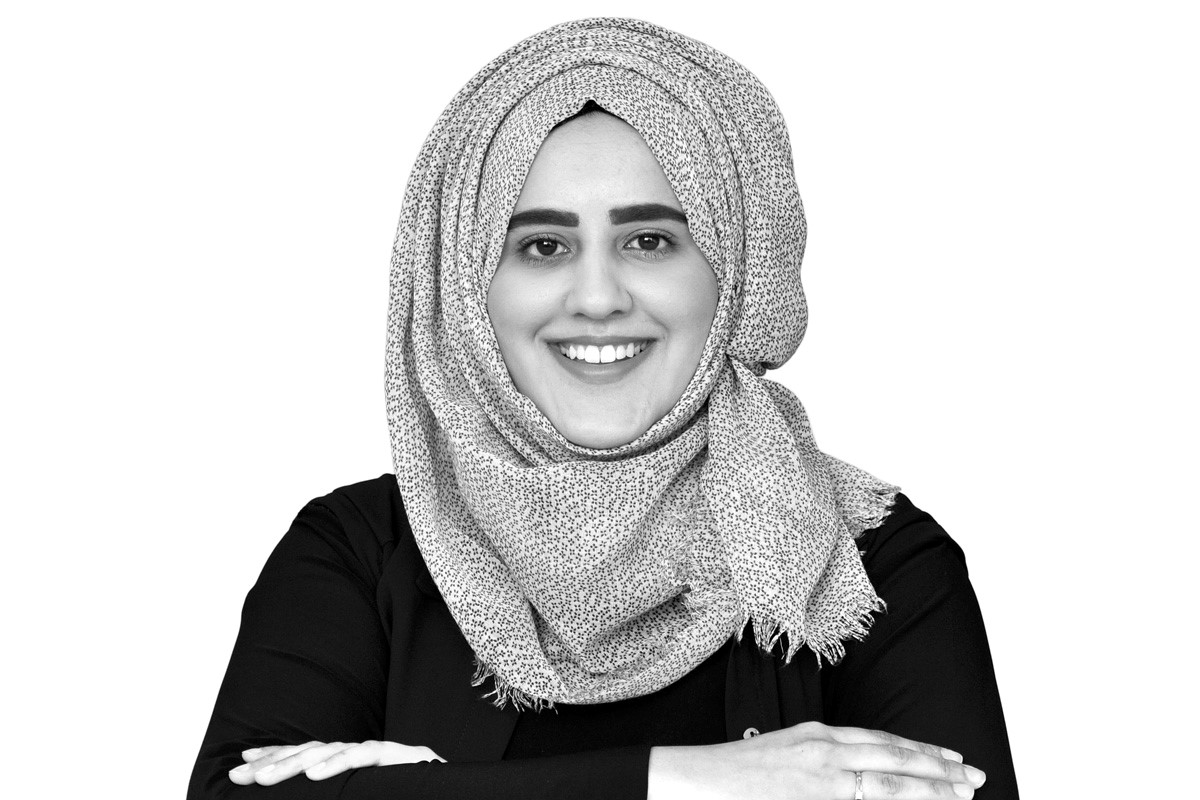 Saima Khan
Excellent, easy to contact, helpful and friendly, knows her stuff! Thank you. 
Mrs M.
A very pleasant experience. Ismail was very thorough and was always available to advise. His service was excellent and I felt he advised accordingly to my situation. I will definitely recommend Curtis Law. 
Ms. S. M.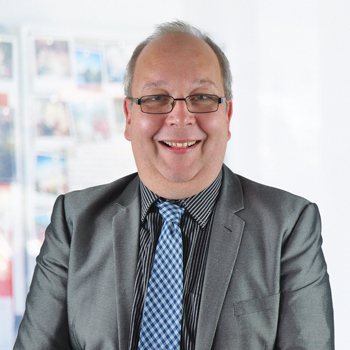 Jeffrey Cotton
Very good. I have been given sound and fair advice throughout the whole process. Well done, special thanks to Jeffrey Cotton. 
Mr Lindsay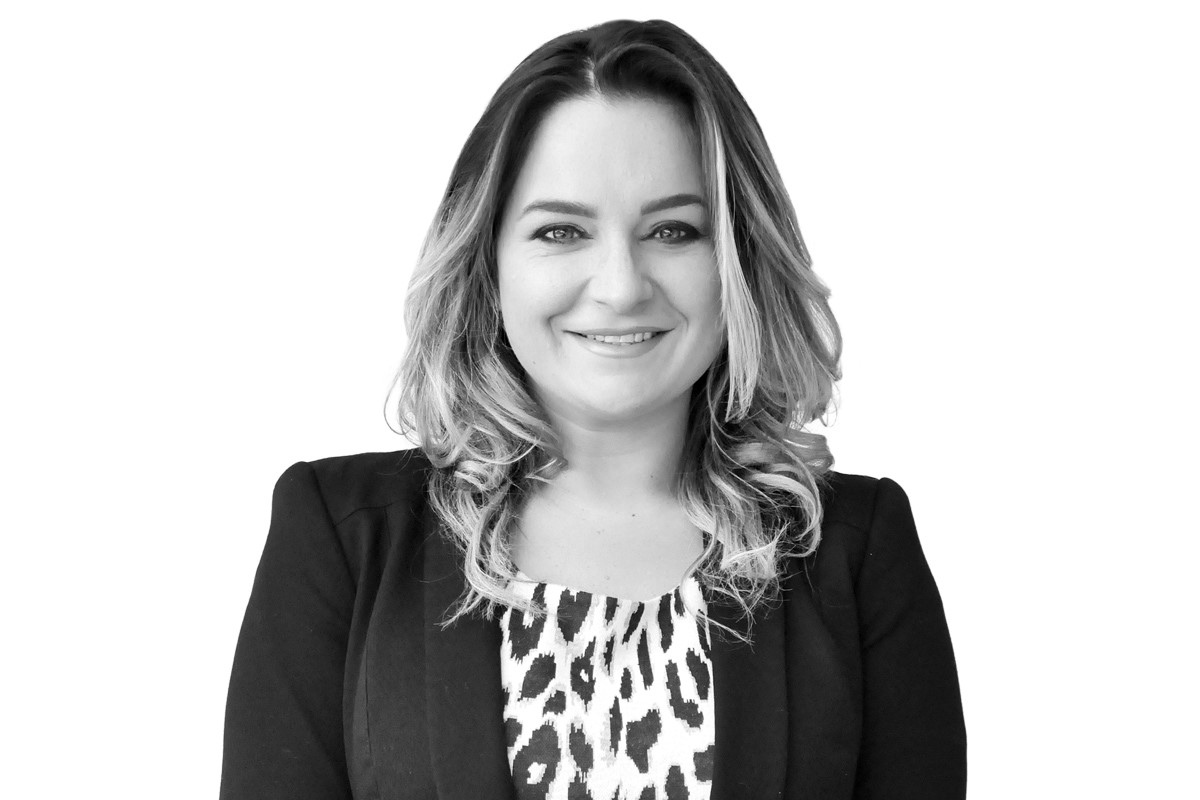 Lisa Mills
Customer care is so important, it was superb. Every stage of proceedings was efficient and made easy. 
Mr Gillhooley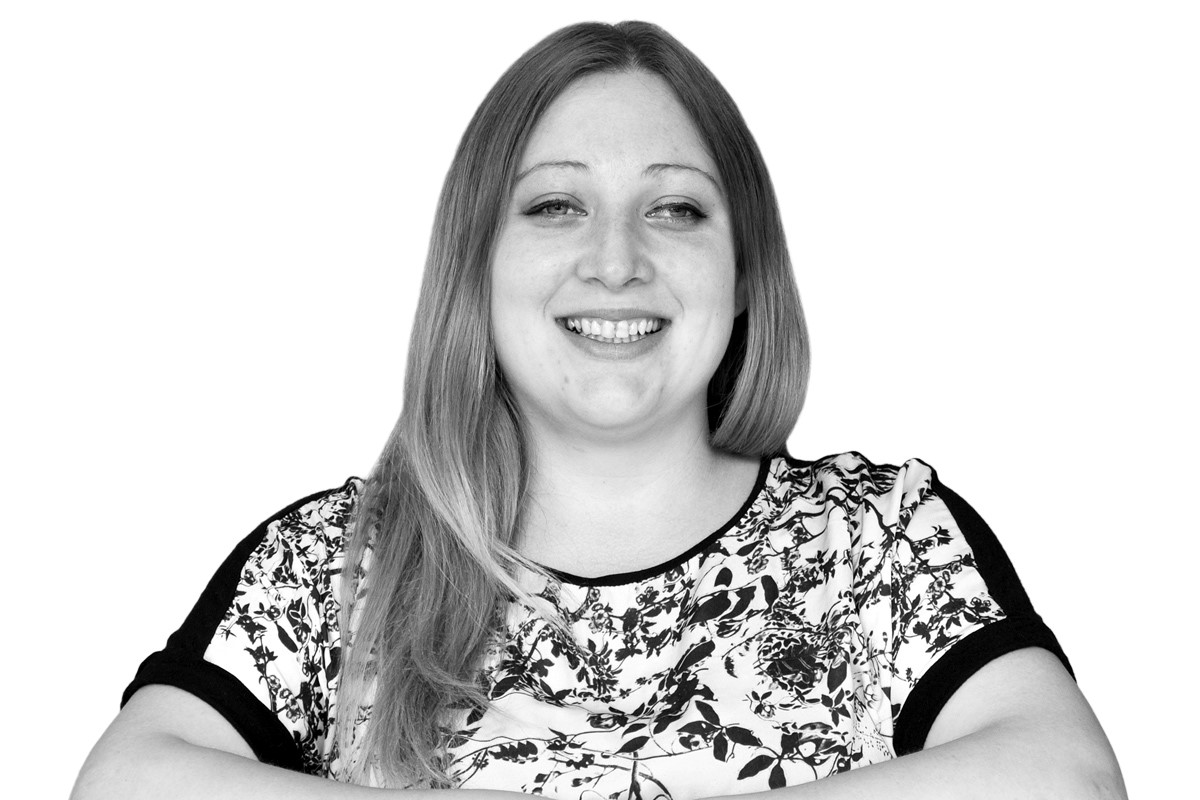 Hayley Willis
A very good service, swift conclusion of my claim. Will highly recommend to friends and family
Mr Firth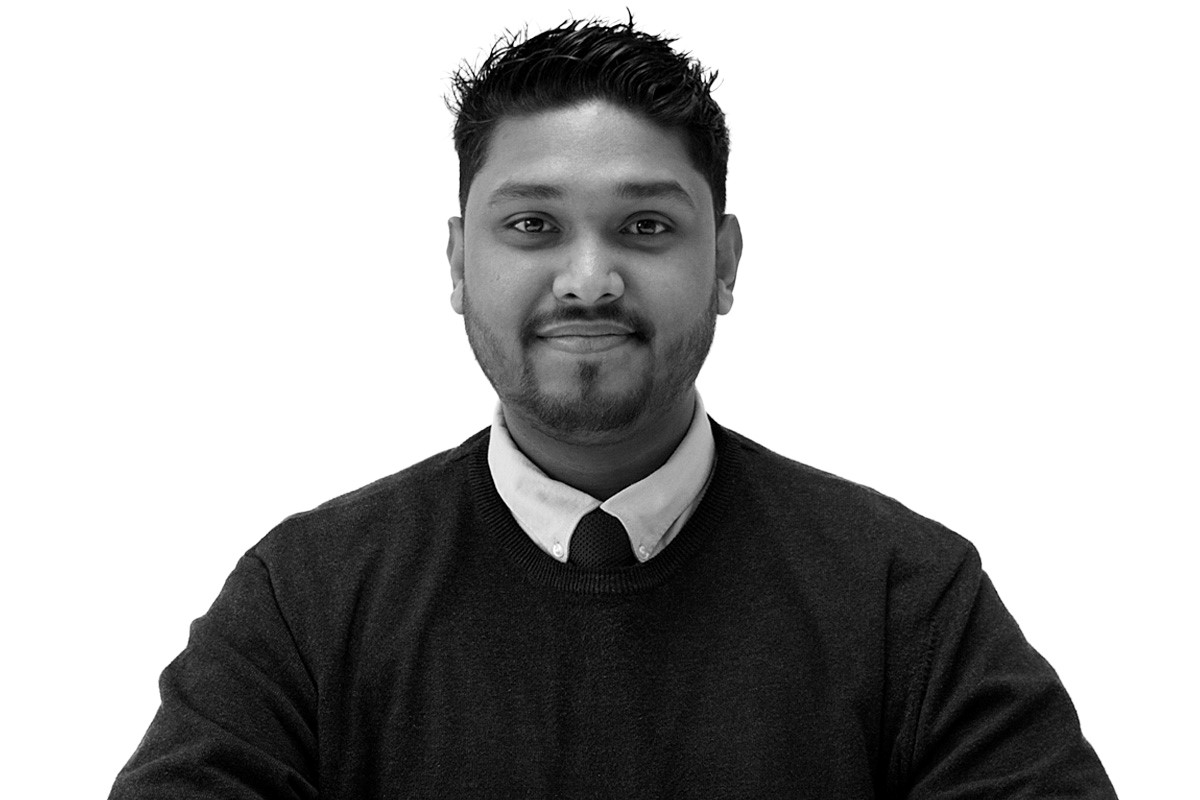 Akdus Ali
Very good, no pressure to commit to a claim, no harassment phone calls, very impressed with the professionalism. 
Miss Brown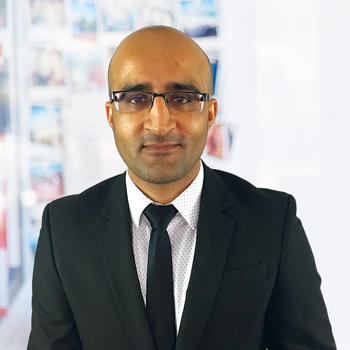 Juber Deriwala
You were very polite and professional and I was really pleased with the level of service I received from you. I called another firm for a quote but it did not compare with your service. 
Mrs Rhodes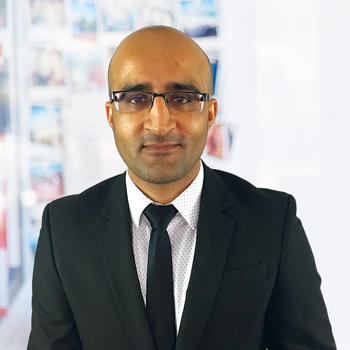 Juber Deriwala
You were more than helpful and accommodating, fully understood my requirements, extremely professional and even offered me a home visit!
Anonymous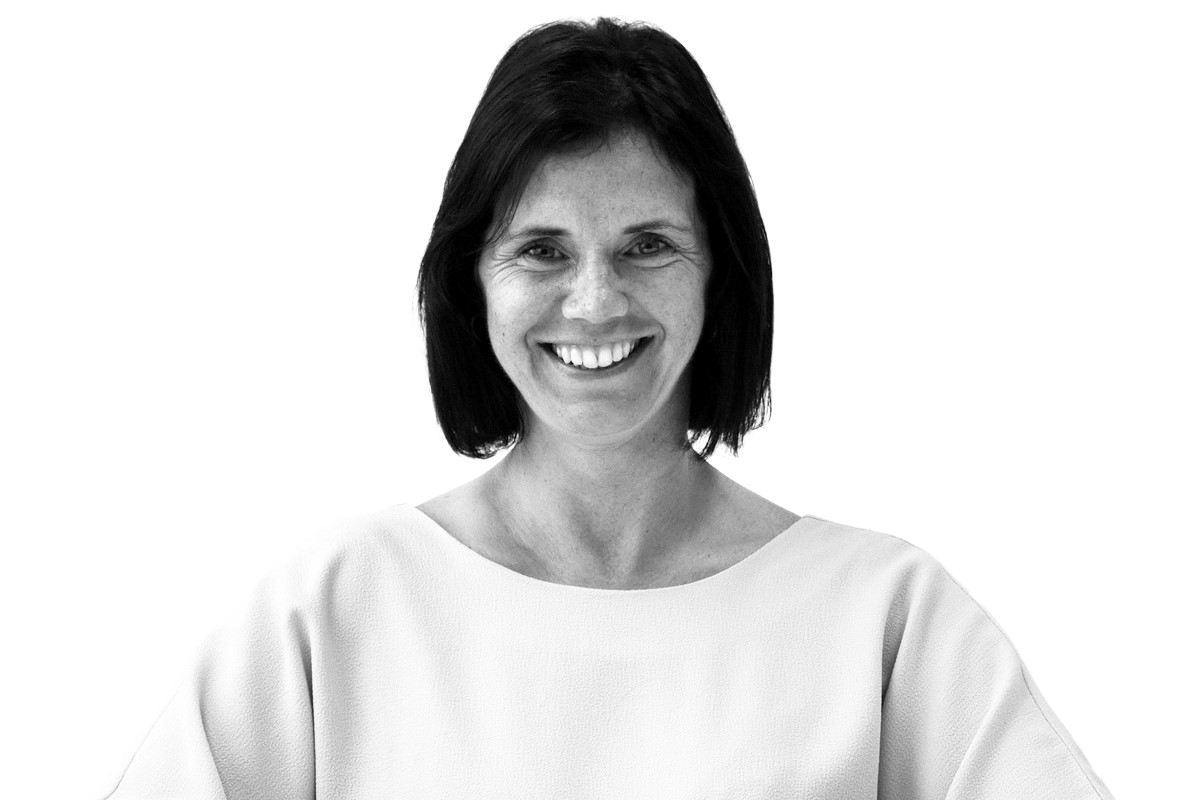 Claire Taylor
Claire has helped me all the way through my claim, made things nice and clear, kept me updated and has been very professional and friendly throughout. Thanks a lot.
Mrs Hall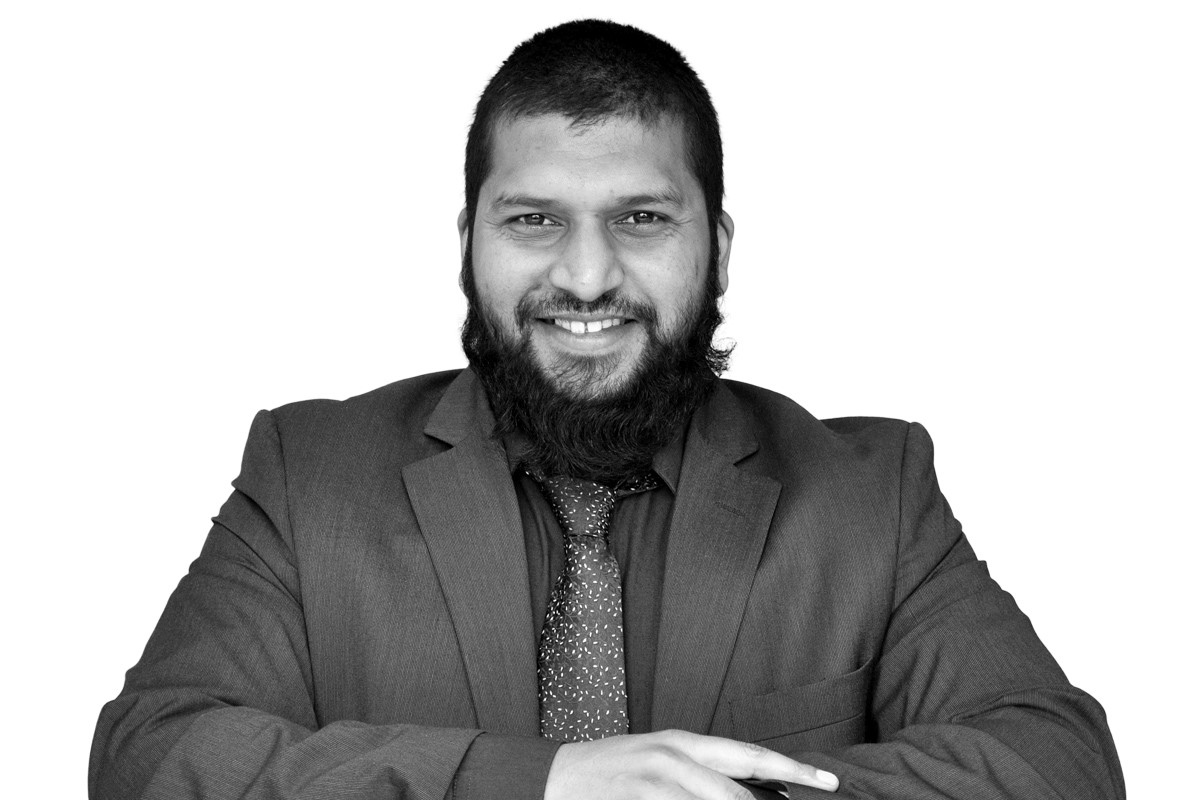 Abubakar Bhula
The overall service was good, Abubakar was very polite and professional and I will use him again. 
Mr Akram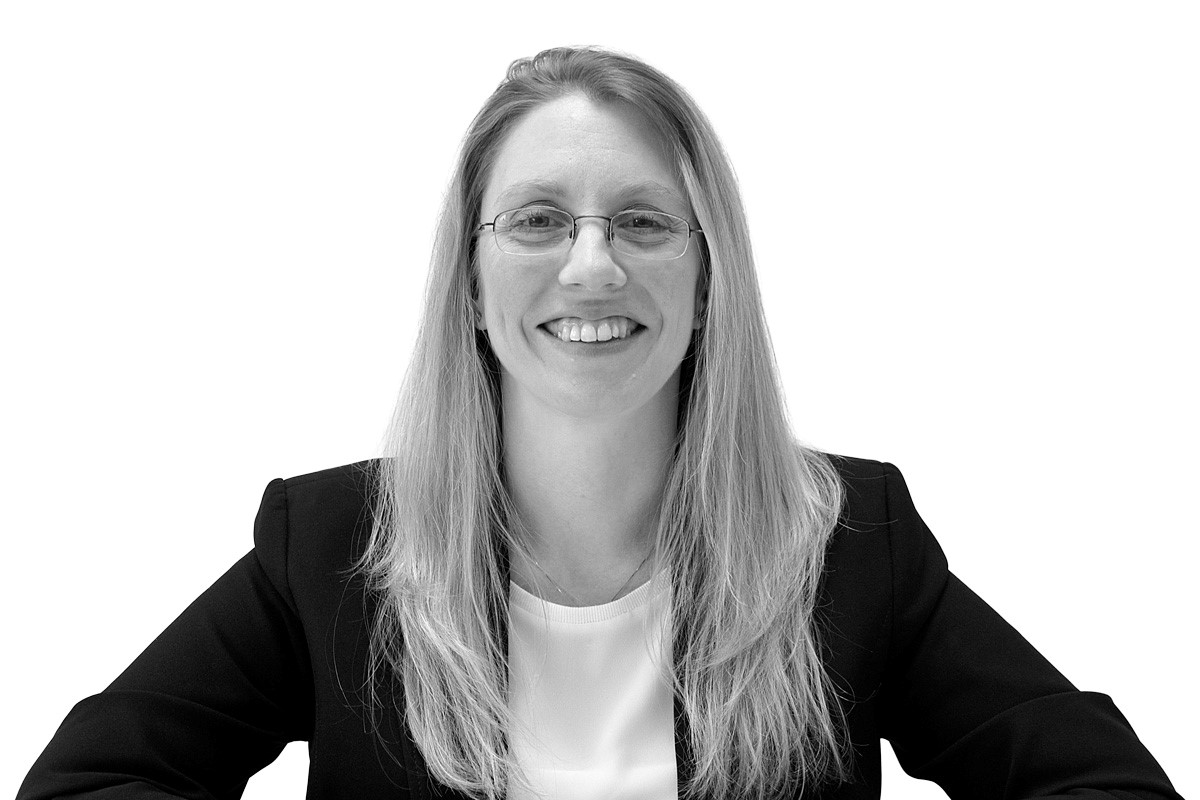 Angela Taylor
My experience was pain free, helpful and rewarding. I am pleased to have chosen your representation as the outcome was fair. Thank you very much for all your help. 
Mr Harris - Jun 16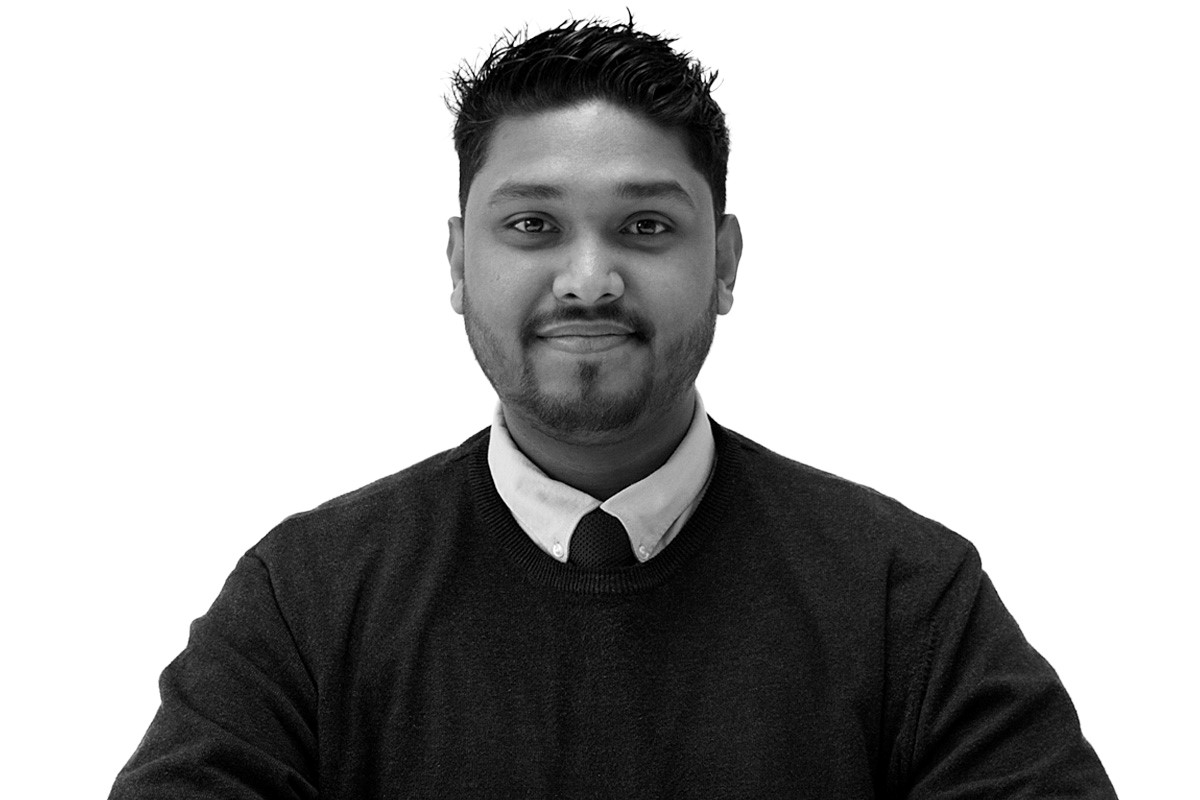 Akdus Ali
Overall service - Excellent
Quality of information provided - Excellent  
Providing regular updates - Excellent
Availability of Solicitor - Excellent 
Solicitors Professionalism - Excellent 
The above rating speaks for itself, very informative - Thank you. 
Mr Cullen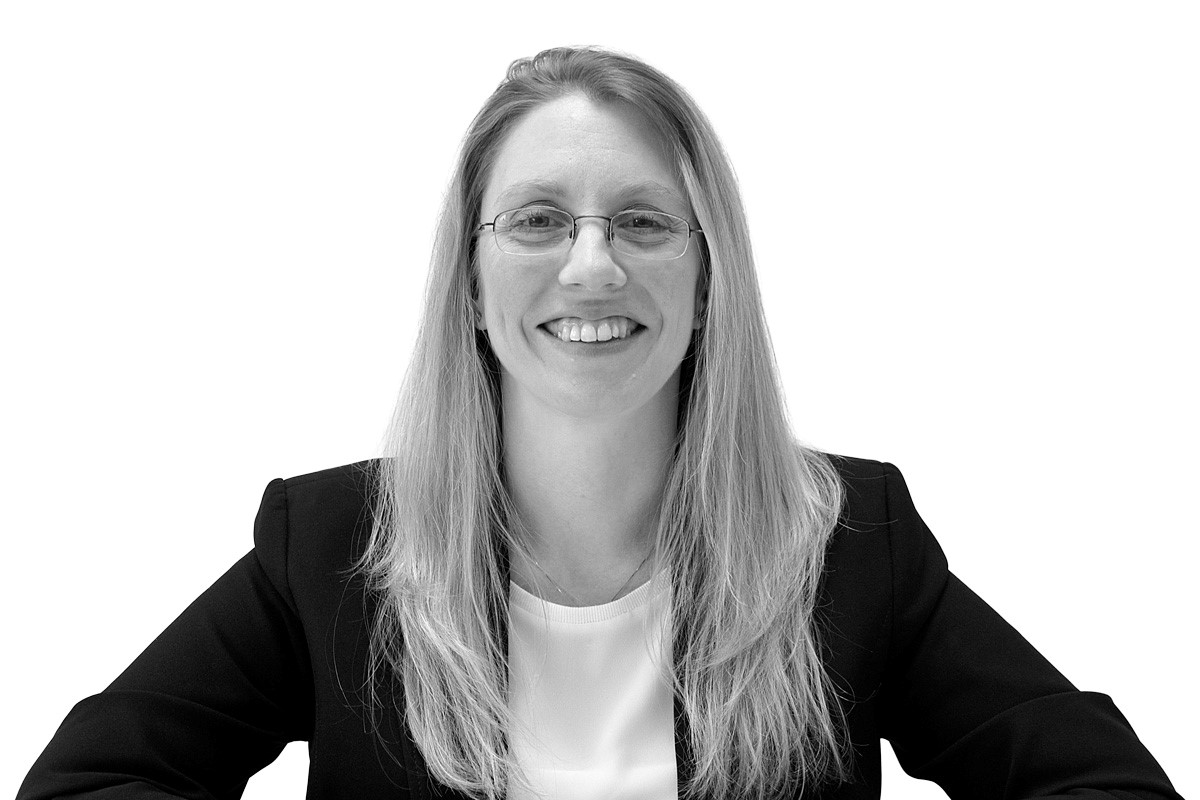 Angela Taylor
I found my solicitor very professional and was very informative from start to finish. I would like to thank her for everything she has done for me. Thank you Angela 
Mrs Lake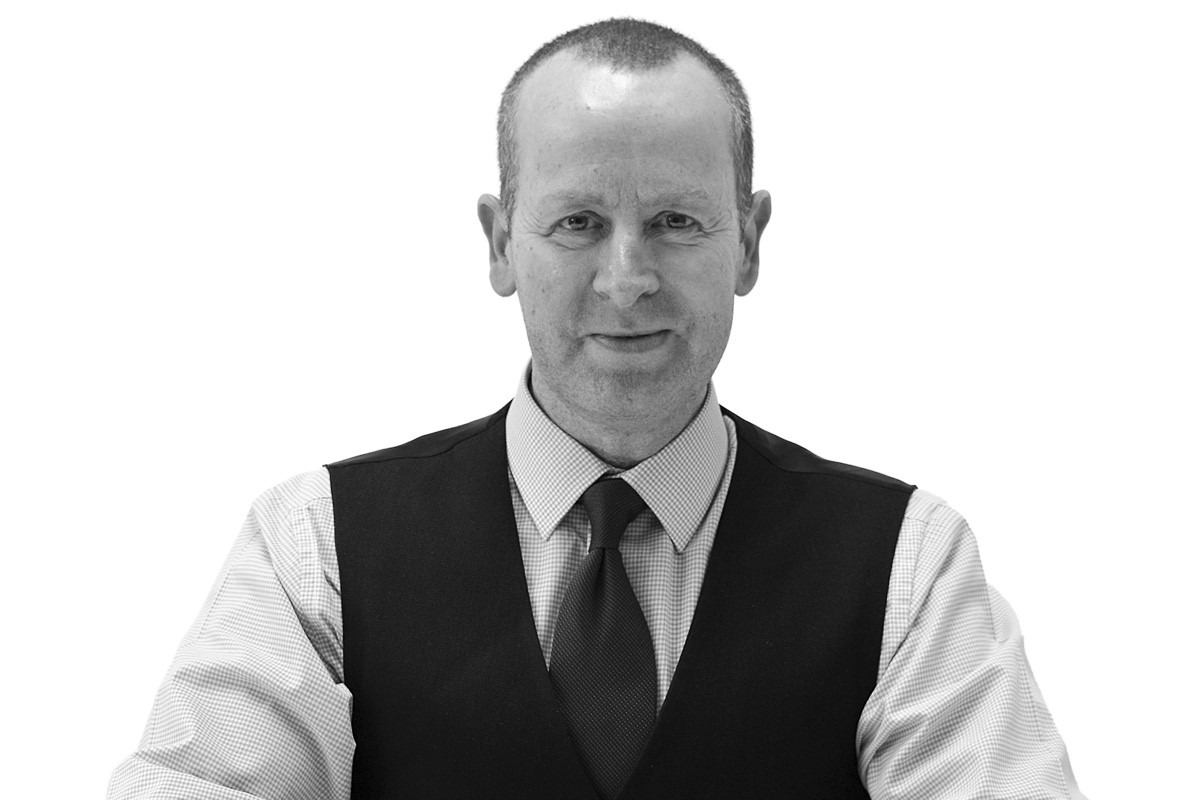 Chris Hopes
Curtis Law are an exceptional solicitors and I could not recommend them any higher. 
Mrs Beggs
Excellent service and advice from both Joanne, Ismail and all the staff on reception. Thank you so much. 
Mr Rhodes
Louise Lawson
Thank you for your professionalism and the hard work you have put in whilst dealing with my claim. I really appreciate your time and effort, you have provided a brilliant service. If any relatives or family friends needs help I will recommend you without hesitation. 
Mrs Khan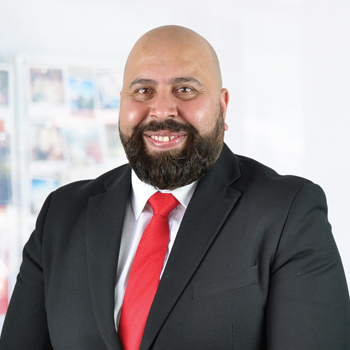 Mohammed Banaris
I have used Curtis Law Solicitors a couple of times in the past and found them to be both professional and efficient. Since using them I have recommended them to family and friends and to my surprise last week I received a letter and a cheque though the post as a thank you for my recommendation. I will defiantly recommend you again. Thank you
Ms Leaver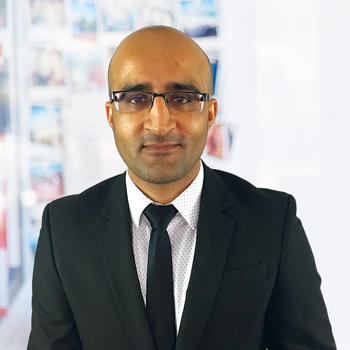 Juber Deriwala
I found the Conveyancing service to be very professional and efficient. I was kept up to date at all times, even out of office hours and the whole process went very smoothly. 
Mr Siddiqui
"Thank you for your invaluable help and advice over the past years. I now have the opportunity to optimistically anticipate eating a decent meal." 
Mrs CC
Thank you Heather, for all your help with everything you have done I know this is your job but I want to say that with you I felt you really cared genuinely and should you ever need me to give you a recommendation and my opinion should it matter then it would be 100% as I feel that you deserve it.
Mrs Keane