Jacqueline Rushton
Head of Accounts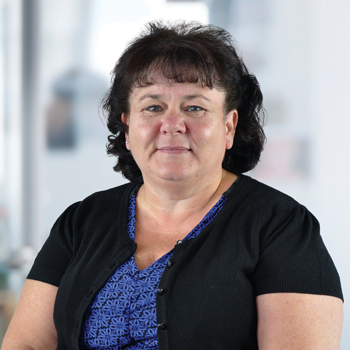 Department: Office Manager
T: 01254 297130
E: jacqueline.rushton@curtislaw.co.uk
Jacqueline Rushton
Jacqueline Rushton (Jackie) joined the Curtis Law team in August 2010 as the Office Manager and is the Head of H.R., Compliance and Health and Safety. Jackie is a highly valued member of staff, known for her dedication, attention to detail and ethical values.
Jackie has over 30 years' experience in the professional services industry, having managed in both the legal and financial industry. Over this period she has gained invaluable experience in a number of key areas which shows in her work here at CLS.
When Jackie isn't managing the office she enjoys spending quality time with her two children and has a passion for baking, arts & crafts and walks through the countryside.