Jeffrey Cotton
Head of Industrial Disease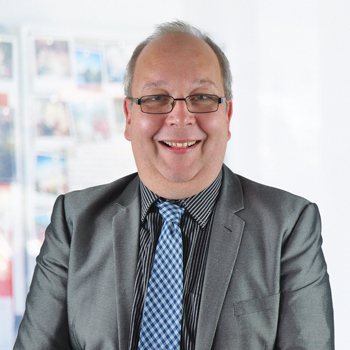 Department: Industrial Disease
T: 01254 297130
E: jeffrey.cotton@curtislaw.co.uk
Jeffery Cotton
Jeffrey is a specialist Industrial Disease Solicitor who heads up the Industrial Disease team at Curtis Law Solicitors. Jeffrey has successfully ran claims for mesothelioma, carpel tunnel, lower back injuries, dermatitis, noise induced hearing loss, asbestosis and COPD.
With his strong interpersonal skills and his friendly approach to clients and colleagues, Jeffrey has a proven track record of success.
In his spare time he is a keen concert goer. As well as watching most sports, he also enjoys walking in the Lake District.