Buying A Business In 2020 - What to Consider
16 December 2019
Choosing to purchase a new business is a huge step to take and takes an awful lot of prior planning and due diligence – so if you are in the process of purchasing a business, or looking to take the plunge in 2020, we hope that our team can offer some advice and insight to you.
If you are considering purchasing a business in the New Year, then this really is the perfect article for you. We will explore what you can expect from buying a business in 2020, whilst also taking a closer look at some of the steps you should take when you have finally acquired a business.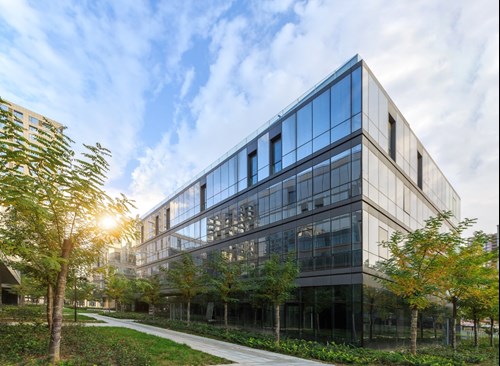 Things To Consider When Buying A Business In 2020
When purchasing a business, there are a whole host of considerations that you simply must have in mind throughout the buying process.
Brexit – The main consideration for anyone who is looking to purchase a business in 2020 will centre around Brexit, and there is obviously good reason for this. Throughout the year more clarity about the future of Britain should begin to emerge, with businesses getting a better idea of the state of the economy post-Brexit. Our advice is to continue with the process of purchasing a business if you genuinely feel the company has potential to succeed, regardless of the economic climate.
What Will You Bring To The Business? – During the process of purchasing a business, you will need to identify exactly what you will bring to the business. You will begin to find some of the things you will be able to change and begin to work on within the company during the process of due diligence. Making a note of all the things you want to implement to the business can be a great way to get your newly acquired business off on the right foot straight away, avoiding any potential teething problems along the way.
Existing Customers – When a business changes hands, existing customers can be unsettled by the news of new owners coming in, so it's important to reassure all of the existing customer-base as soon as possible. A simple email announcing the business transaction is a great place to start; in the message you should include a brief statement letting customers know nothing will be changing in the immediate future, as this will ease any worries your customers may have. Communication is key throughout the process, so be sure to keep your existing customers up-to-date with any developments that may affect them.
Existing Employees – Whilst it's obviously important to ensure all existing customers are appeased during process of, and after a business purchase, it's equally important to put existing employees' minds at rest too. Any employees from the business you are acquiring will likely be worried for their jobs, so it's extremely important to lay out your intentions as soon as possible. Communication is absolutely key when it comes to purchasing a new business, so being sure to speak clearly with employees from the off is essential to the start of a great working relationship. Assuring your new employees can go a long way in ensuring productivity does not tail off in the months following your new business purchase.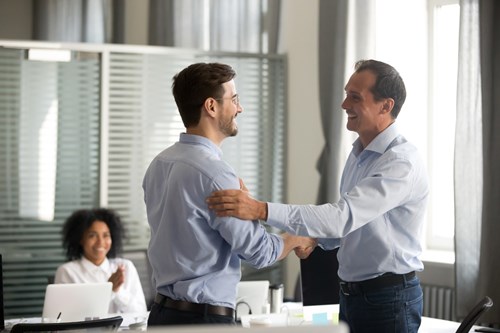 What To Do Once You Have Bought A Business
You simply must be on top of some of the biggest trends hitting the business world this year – so once you have completed the purchase of a business, be sure to utilise the following techniques to grow your newly acquired business as soon as possible!
Push For Reviews – Where possible, ensure that you secure reviews when a client is happy with your products or services. We would recommend asking for reviews on social media channels such as Facebook, and on Google My Business too; these two platforms are a great place to secure reviews as they give potential customers peace of mind when purchasing from you in the future.
Go Green – In recent years there has been a real push for businesses from all sectors to adopt greener alternatives to working – so you should definitely consider taking up this initiative as soon as possible. Taking steps to save energy and use more sustainable materials throughout your business are just two simple ways to become a greener business.
Ensure You Have A Strong E-Commerce Website – It's no secret that the internet dominates most business sales these days, so if your newly acquired business doesn't have a great presence online, rectifying this should be high on your priorities. Spending time building a great website and focusing on user experience, whilst also utilising social media to drive enquiries is a great place to start.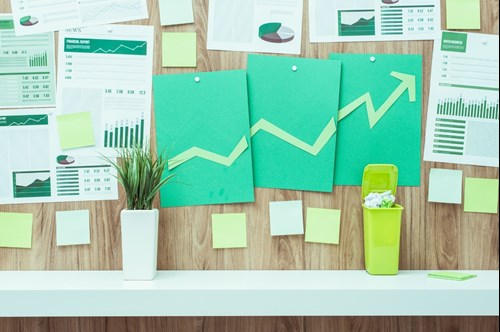 If you are in the market for a business in 2020 and require a reliable and experienced Commercial Solicitors in Lancashire, or Commercial Solicitors in Manchester on your side throughout the process, then don't hesitate to get in touch with Curtis Law Solicitors. Our team have years of experience dealing with all manner of business sales and purchases, so if you would like any more information, please feel free to call us on 01254 297130 or use our online enquiry form and we will be in touch with you shortly.