How Business Loans Can Help Your Business Grow
05 June 2019
The biggest obstacle faced by most businesses is finding working capital to grow in a sustainable way. With the right business model, you can grow your business to a certain point, but in some cases significant financial input is required. If you are looking to fund a period of business growth, business loans are something you should definitely consider researching thoroughly.
In this article, we will discuss how business loans can act as a catalyst for business growth and how your company can take advantage of these.
What is A Business Loan?
Simply put, a business loan is a type of borrowing which is specifically designed for businesses, rather than a person. They offer companies access to working capital immediately after the loan is accepted by a lender, which can open up a whole host of possibilities to a business.
Typically, lenders will allow businesses to borrow anywhere between £1,000 and £3 million, which can be paid back over terms between 1 month and 15 years depending on your particular preference. Loans can be offered on an unsecured and secured basis, the former means that your business can borrow money without using business assets as security, whilst the latter means you will use business assets as security against the loan. .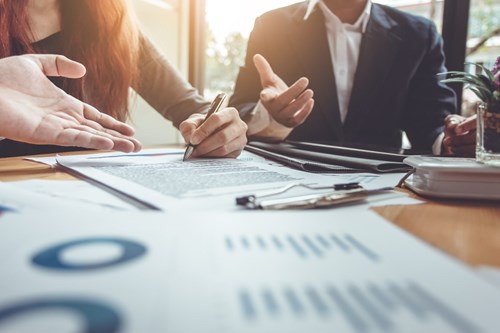 What Type of Business Loans Are Available?
Depending on what type of business you own and the sector you work in, there are several types of business loans available. Here's an overview of some of the most popular types of business loans on the market today:
Real Estate Finance – Essentially, this form of lending is against the cash flow generated by a property. This means that the borrowing party will repay the loan they have taken out based on the rental income generated from the property. This type of loan is generally used when a company is looking to purchase buildings for commercial use or blocks of residential areas which will either be resold or rented.
Asset Based Lending – This type of finance works by allowing businesses to get funding for equipment, machinery or vehicles they need, without having to pay any upfront costs. You can also use Asset Finance to free up working capital that is currently tied up in your current business assets (also known as refinancing).
Business Loans – The most common type of business loan is a bank loan, this works by your company borrowing a lump sum and then paying this back over an agreed period of time, plus interest. It's also worth noting that most bank loans do require a director's guarantee, which means that if your business is unable to pay the loan for any reasons, the directors will be liable to pay the loan.
Commercial Mortgages – This type of mortgage works in the same way to a residential mortgage, but is used to purchase an office, industrial unit or a shop for a business to use. Because lenders do tend to see the purchase of a property for business use as quite risky, you can usually expect to see relatively high interest rates.
Invoice Finance – If your business deals with invoices on a regular basis, invoice finance could be ideal for you. Slow paying customers can put a real strain on businesses cash flow, but by using invoice finance you can get an advance on the payment of your invoices. Generally speaking, you can expect to see anywhere between 60% to 90% of your invoice paid; this figure is completely dependent on the sector your business operates in and if any contracts were involved in the payment process.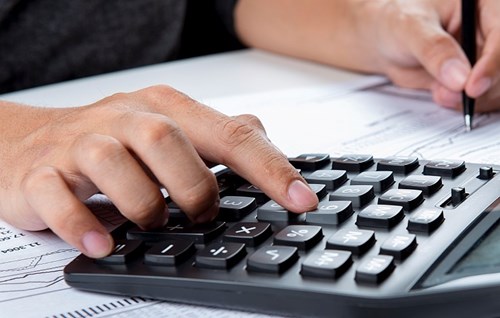 Reasons A Company May Take Out A Business Loan
There are a whole host of reasons that businesses may choose to take out a loan. Whilst there are often negative connotations associated with loans, this shouldn't be the case, as when they are used in the correct way it can propel your business to new heights at a vastly accelerated rate.
Some of the most common reasons that businesses choose to take out loans are:
To Fund a Recruitment Drive – If your business has taken on a large project or client and needs to employ staff, a loan is the perfect solution. A loan ensures you have access to working capital immediately, so you can begin your recruitment drive to fulfil the requirements of your new project.
To Fund Rapid Business Growth – Your business may be ready to take the step to the next level, but a lack of funds are preventing your business from doing so. Taking out a loan can enable your business to grow immediately, allowing you to pay back the loan over the coming years as your business begins to flourish.
To Purchase New Equipment – If you are struggling to meet the demand of your clients, you may need to invest in new equipment to fulfil even more orders. Without access to working capital, you could find yourself missing out on business. This can all be avoided by taking out a business loan to help fund the purchase of new equipment.
To Expand Into Another Market – Expanding into another market can be a difficult process and extremely costly in some cases. If you have seen an opportunity to expand your business into a potentially lucrative market, a business loan can help you complete the move, without needing to worry about finances.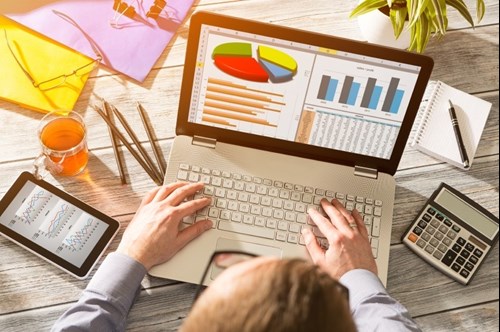 If you require any assistance during the process of taking a business loan out, the team here at Curtis Law would be more than happy to help. We are trusted corporate finance solicitors and take great pride in offering the very best customer service to all of our valued clients throughout the process. Feel free to get in touch via our online enquiry form and one of our friendly advisors will be in touch with you shortly!