Choosing the Right Solicitor for Your Business Purchase or Sale
04 October 2019
When you come to either purchasing or selling a business, it's fair to say that the process can be extremely time consuming and stressful for all involved in the process, from the business owner, right through to the employees within the business being purchased.
In this article, we will take a closer look at how you can choose the right business sales and purchase solicitors for your company, giving you some of our most important tips to guarantee a smooth business sale or purchase.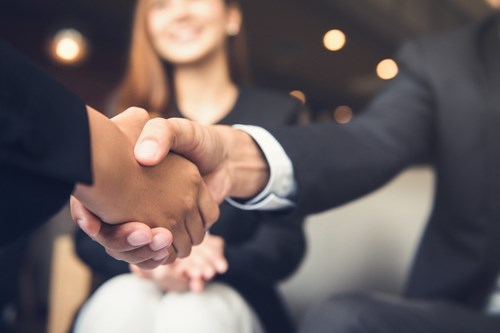 What to Look For From Business Purchase or Sale Solicitors
Before committing to a solicitor for your business sale or purchase, it's definitely worth doing some research into any solicitor you are seriously considering using. From visiting each solicitor that has made your shortlist to see how they work to having a couple of calls with the solicitor to find out more about how they can cater towards your particular preferences, it's vital to take your time choosing the right solicitor for your case.
Below we have highlighted some of the most important things to consider when making your final decision on which commercial solicitor is right for your business' requirements.
A Genuine Desire to Understand Your Business Needs – When purchasing or selling a business, it's vital that all parties involved in the sale understand exactly what your business requires at each stage. If you would prefer your case to be dealt with as quickly and efficiently as possible then your solicitor needs to recognise this and put steps in place to ensure they are working towards your preferred date of completion. On the other hand, if your business is looking for a more relaxed schedule of sale due to other commitments, this should also be taken into account by your solicitor of choice.


Vast Experience Within the Sector – When it comes to choosing the right business sales or purchase solicitor for your company, we would definitely suggest opting for a solicitor   who has extensive experience dealing with all forms of business sales and purchases. To get a real feel for a solicitor's experience within the sector, you should consider asking the following questions in your initial meeting:
o   How many business sales or purchase cases have you dealt with in the last 12 months?
o   How many years' experience does your team have dealing with business sales or purchases?


Local To Your Business – If you prefer being more hands on during the process of purchasing or selling your business or simply just want to have plenty of face to face meetings about the progress of your case, we would suggest dealing with a company local to your business. Dealing with a solicitor that is a quick drive away from your business can make the process much smoother as your solicitor can simply request that you pop into their offices to deal with paperwork or any issues that may have cropped up.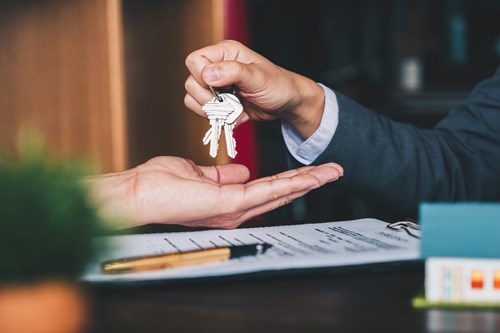 Get References and Recommendations – One of the most important things to consider before making a final decision on which solicitor you will go ahead with is gaining as much information as you can on past client experiences. Be sure to ask other business owners for their experiences with solicitors in the past, maybe ask for some recommendations based on work they have had carried out. Be sure to take the time to build a genuinely detailed profile of how your potential solicitors have performed in the past for businesses of a similar stature to yours.
A Competitive Price – Whilst we would certainly suggest shopping around and finding a solicitor who can offer you a fantastic deal, it's worth noting that when it comes to business sales and purchases you shouldn't always hire the cheapest solicitor available. It's also worth noting that if a solicitor isn't forthcoming with a quote, be sure to make further enquiries with other solicitors before going ahead. Whilst it is completely normal for solicitors to incur additional costs throughout the business sales or purchase process in some cases, it is absolutely vital that you have a quote in writing that references an upper and lower figure that may be incurred.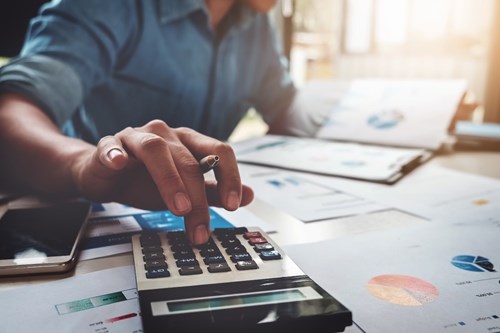 At Curtis Law, we understand just how stressful the process of buying or selling a business can be when you need to continue running business operations as normal, so let us take the stress of your transaction off you.
If you are looking to make a business sale or purchase and would like to find a reliable and experienced team of solicitors to work on your case, please don't hesitate to get in touch with Curtis Law Solicitors today. You can contact us using our simple online enquiry form below or you can get in touch with our corporate solicitors directly by calling 01254 297130.