What To Consider When Selling A Business
17 October 2019
During the process of selling your business you should consider the following:
Your business' worth
How you will communicate the changes to your employees
How your business balance sheet may affect the chances of a sale
Current sales pipeline


Coming to a decision that you are definitely looking to sell your business is a lengthy and difficult process. Throughout the process, you will likely have a whole host of conflicting thoughts and feelings on your final decision – but once you have made the decision to definitely sell your business, it's now time to start considering all of the things you will need to put in place to make your business an attractive prospect to potential buyers.
In this article, we take a closer look at some of the key considerations you must have before selling your business, whilst also delving deeper into some of the common issues business owners run into during the process.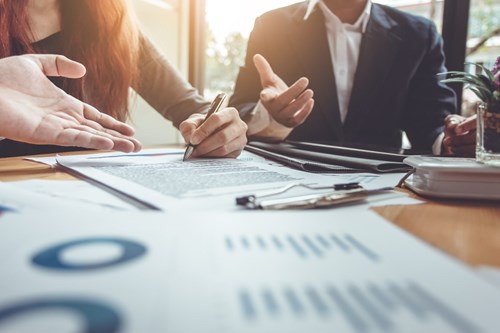 What Should I Do If I'm Selling My Business?
During the process of considering placing your business up for sale, it's well worth taking some steps to make sure the transition is as simple as possible. Here are a few tips we have for any business owner who is looking to sell their business in the near future:
Detach Yourself From The Business – There's a good chance that when you sell your business, the purchaser won't want you involved within the business anymore. To prepare yourself for this eventuality, it's definitely worth beginning the process of detaching yourself from your business as early as possible by putting a management team in place There may be cases where the new business owner will want you involved within the business, but it's best to be prepared in case they don't!
Don't Overestimate Your Business's Worth – One of the biggest issues many business owners who are looking to sell their company run into is feeling they are being offered a significantly lower sum of money than they were expecting for their business. It's really important that you manage your expectations when it comes to selling your business, whilst obviously not undervaluing your business. It's definitely worth remembering that anyone who is looking to purchase your business will pay a significantly larger amount of money for a business that consistently produces large amounts of profit each year; whilst boasting of a large revenue is great, if the actual profit is low year on year, you will find your business won't sell for as much.
Remember That Buyers Won't Pay For Potential – Buyers are interested in businesses that are already performing and bringing in profit, so if your business cannot provide proof of profit just yet, it may well be worth holding off for a few years if you are looking for a large sum of money for your business. Whilst you may well be sitting on an absolute gold mine, you won't receive anywhere near as much for your business if it hasn't got a well-established pattern of profit.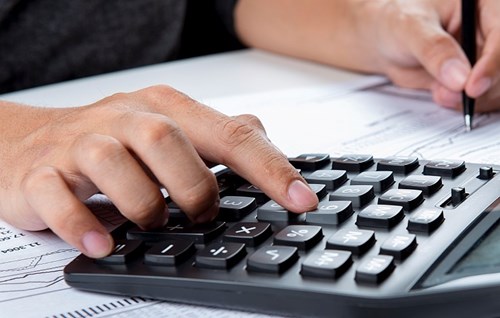 What Do I Need When I'm Considering Selling My Business?
Before putting your business on the market, it's definitely worth spending some time and ensuring that everything within your business is in order. From checking internal processes to scrutinising your company's financial records – it's vital that you take the time to get all of your affairs in order before advertising your business is for sale. Below are a couple of the key things that you will need to have ahead of placing your business on the market:
Monthly Financial Details – It goes without saying that you will need extensive financial details regarding your company available for prospective buyers. During the due diligence stage, any potential purchaser will ask for access to your company's financial details. Ensuring you have these to hand is absolutely vital, and it's important that the following areas are covered:
Management accounts
Budgets
Sales order pipeline
Cash flow forecasts
It's worth noting that any weaknesses in your financial records will be highlighted in the due diligence process, so if there is any way you can show steps have been taken to address any weaknesses in your company's finances.
Balance Sheet Housekeeping – It's vital that you ensure that your company's balance sheet is as up-to-date as possible. Taking steps to 'clean up' your balance sheet should be high on your list of priorities prior to selling your business – from selling surplus assets or stock to ensuring that any outstanding client debts are paid, ensuring your balance sheet is looking as healthy as possible prior to a sale is absolutely vital.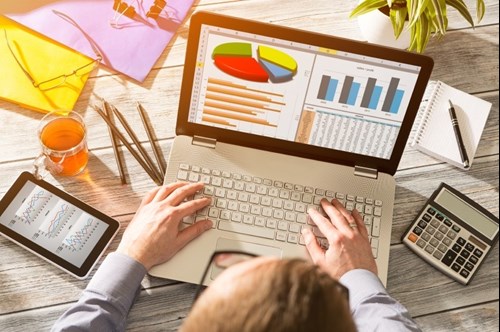 If you feel that you are in a position to sell your business in the near future, then please feel free to get in touch with our expert business sales and purchases solicitors who will be more than happy to assist you with your business sale. Our team of experienced solicitors are on hand to make the business sale process as simple as possible for you and your business.
If you would like to speak to one of our solicitors directly, please feel free to call us on 01254 297130, and a member of the team will be on hand to provide you with all the answers you need. If you are short on time, please feel free to use our online enquiry form – simply fill in the sections, and we will endeavour to respond to your enquiry as soon as possible.