Why 2020 May Be The Year To Buy A Business
23 December 2019
2020 is just around the corner and as with each year many businesses will be ready to set out their objectives for the coming year. If you are interested in purchasing a business to grow your existing portfolio, the beginning of the year presents you with the perfect opportunity to begin negotiations on a new business acquisition. Many business owners will be reassessing their strategy at the beginning of the year, whilst some may be considering selling their business – so the start of the year is the perfect time for you to act.
With the final Brexit verdict looming in the early stages of 2020, you may not be thinking about purchasing a business until things become clearer, but there are still a whole host of benefits that you could be taking advantage of, regardless of the outcome of Brexit. In this article, we take a closer look at some of the benefits you can expect to see when purchasing a business in 2020.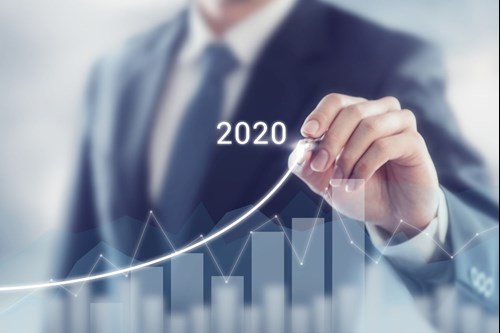 Benefits Of Purchasing A New Business
Whether you are looking to expand your existing business by purchasing a new one, or if you are hoping to build your business portfolio – there are a whole host of benefits you can tap into.
Existing Customer-Base – When purchasing a new business, you can expect to tap into the existing customer-base your newly acquired company previously had in place. Your existing business could benefit from the new client base you have access to if your products and services are applicable to the new company's customers. It's worth noting that you definitely should reassure the clients at your new company that nothing will be changing in the foreseeable future once you do officially takeover though, you don't want to be losing loyal customers due to uncertainty surrounding the sale of the business.

Tapping Into An Already Proven Concept – If you are purchasing a business that is not operating in the same sector that your existing company works within, then you will want to be certain you are buying in to a business with an already proven concept. During the process of due diligence, you should be able to get a good feel for whether the business you are looking at purchasing has the financials to back up the products and services they are selling. If the financials do look sound, then it's probably safe to assume the concept you are buying into has some weight to it.

Expansion – If you are looking to branch your existing business out into another area of the country or even a different sector, then 2020 could well be the right time for you to purchase a new business. Purchasing a business can give you access to a whole host of new customers in a new area of the UK you haven't previously targeted, so it's well worth considering this when putting together your plans for the coming year.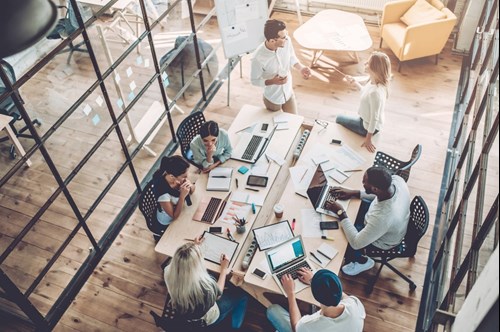 Limited Risk – When going through the process of purchasing a new business, you will have access to all of the vital information to make an informed purchase. After due diligence, you will have a detailed view of the financial information and forecasts for the coming years, so there is little to no risk involved in purchasing an already operating business. This is one of the major reasons that buying a business is preferred over setting up a new business, with a guaranteed flow of cash entering an already established business, you can rest assured your investment will pay off.  
Building On An Already Established Brand – Purchasing an existing business means you are buying a brand name which can lead to a whole host of benefits and opportunities. The major benefit of buying into an already established brand makes the process of winning new business much easier, with potential customers much more likely to trust an already established brand, rather than a brand new start-up.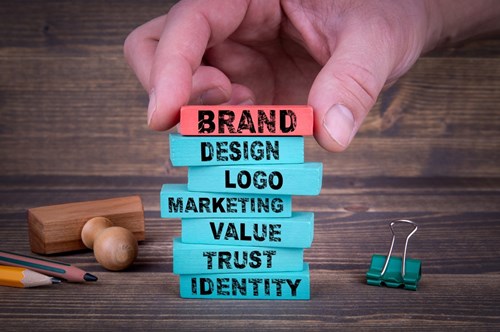 This is by no means an exhaustive list of the benefits your business can expect to see from purchasing another company, but you now have a great idea of just how many positives there are to purchasing a new business. So don't hesitate, we would recommend you begin looking into exactly what kind of business you would be interested in purchasing now, ready for the New Year. 
The business sales and purchase process can be difficult to navigate, even if you have vast experience dealing with commercial mergers and acquisitions, so be sure to hire the right Commercial Solicitors in Lancashire, and Commercial Solicitors in Manchester to guide you through the process. Here at Curtis Law, our team of experienced solicitors have dealt with a wide range of commercial cases throughout the years, so if you are looking for a professional to help with your business sale or purchase feel free to contact us.
You can get in touch with our friendly team directly by calling 01254 297130, or if you would prefer to send your enquiry via our online enquiry form, we will get in touch as soon as possible with an answer to your query.