Start Up Business Checklist
12 June 2019
Looking to start up a new business in the near future? There are several things that any start up should definitely have in place before launching:
Write a business plan
Begin searching for the right employees
Lease a commercial space
Open a company bank account
Get business insurance
Effectively market your business


Forming a new business can be an uncertain and stressful time. Whilst you are confident in your new product or service succeeding, the first year of trading is amongst one  of the toughest to navigate. In some cases, those first 12 months are make or break, with your company just one questionable decision away from not succeeding.
In this article, we will take a look at some of the key things you need to consider doing in your first year of trading, in order to give your business the very best chance of success.
Check Your Finances
Ensuring your business has the necessary funds available to succeed is vital to any business, established or newly formed. As a start-up business, it's very likely that you are in the process of laying the foundations to ensure your business can succeed. During this time, you will be purchasing equipment vital for day-to-day operations and may even be considering hiring employees to help you cope with demand.
This period can be particularly challenging, as most businesses see their finances quickly draining, so having a plan B can be comforting. If you do require some financial help to get your start up off the ground, be sure to look into corporate finance options, as this can give your business the platform it needs to succeed.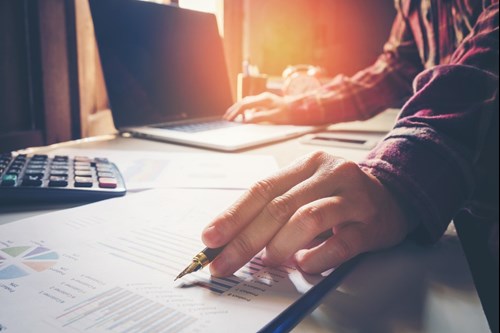 Purchase the Right Premises for Your Needs
Having the right premises for your business to operate from is vital. While it may seem more appealing to simply work from home, in some cases this simply cannot work.
Hiring the right commercial property solicitors can be a huge weight lifted off your shoulders when it comes to finding the ideal property for your business. Depending on your financial situation, you may be considering purchasing or renting your business' premises. If you are thinking about purchasing, you should be sure to take a look at all of the property finance options available to you. With a whole host of lenders available, it is in your best interests to take the time to fully consider all of the options available to your business.
You may also be considering renting your business premises, and if so, it's well worth having a professional handle the legal side of organising a long-term rental agreement to ensure you get the best deal possible. Taking out the right commercial lease for your business' requirements can be a confusing and potentially troublesome process, so it's in your best interest to seek legal help early on in the process.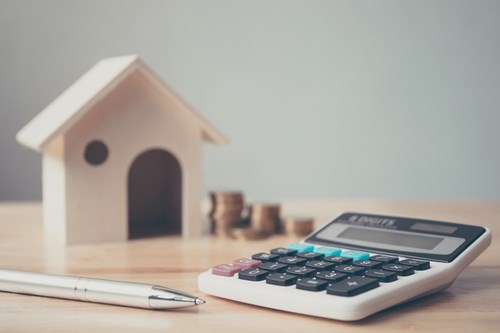 Hire A Reputable Solicitor
Solicitors are a vital part of ensuring your newly formed business is set up in the correct way, to ensure you have no complications in the future. Before even officially forming your new business, you should definitely consider getting in touch with a trusted solicitor, as this can make the whole process a lot smoother.
Hiring a reputable and experienced solicitor will give your business access to a whole host of services you will probably require over the coming years. From ensuring you are able to take out the right type of finance to propel your business to new heights, right through to putting together shareholder agreements, having the right solicitor by your side is of paramount importance to the success of your business.
As well as carrying out all manner of legal work for your company, if you take the time to build a great relationship with your solicitor, you can expect some great advice from experienced professionals who understand the struggles of a start-up business inside out.
Build a Website
Having a functional and informative website for your business is vital to the success of any company in the 21st century. Building a genuine presence online is the key to ensuring that your business has the very best chance of succeeding in today's highly competitive market. As your business grows, you might begin to look into utilising both online and offline marketing techniques to increase brand awareness, but for start-up businesses, having a simple and effective website is a great place to start.
Be sure to invest in a website that works well for your customers, spend time working with your website developer on ensuring the user experience is as smooth as possible. Make it as easy as possible for your customers to navigate your website, and be sure to include a prominent contact form on key pages of your website, so your customers can easily get in touch with you.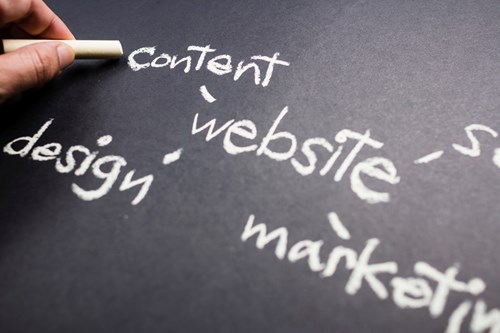 If your start up business requires experienced and professional commercial solicitors or corporate solicitors to carry out any essential work, be sure to get in touch with Curtis Law. Our staff have years of experience in dealing with all manner of legal issues surrounding businesses in their infancy, right through to established businesses.