What Do Commercial Property Solicitors Cover?
03 March 2020
Commercial property solicitors can cover a whole host of areas, and there are several that you probably aren't even aware of. If you are in the process of purchasing, leasing or selling a commercial property, it's obviously good to understand all of the services and products that are available to your business.
In this article, we will take a closer look at some of the services that commercial property solicitors cover in more detail.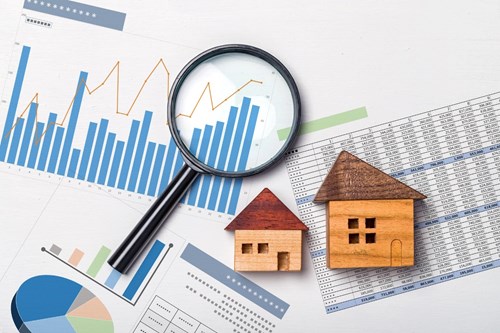 Commercial Property Solicitors – What Do They Take Care Of?
Any good commercial solicitor should be more than capable of covering the following areas of commercial property:
Commercial Property Lease
Commercial property leases will be the most common task a commercial property solicitor will cover on a yearly basis. With the vast majority of businesses in the UK leasing a commercial property, rather than buying it outright, commercial property solicitors will take the time to guarantee that the lease your business is signing includes all of the aspects you require. Commercial lease solicitors will take the time to guarantee the length of your lease is suitable for your requirements, whilst also ensuring there are no potentially troublesome terms set by your future landlord.
Commercial Property Development
A commercial property solicitor will be able to assist you through the entire commercial property development process, giving you all of the expertise required to successfully close a commercial property that you are purchasing to develop and either rent out or sell on. Whether you are looking to utilise your commercial property as a residential estate, office, for industrial purposes or as a retail unit, most commercial property solicitors will have the experience and expertise to guide you through the process with no issues.
Commercial Property Finance
It is to be expected that all business owners can't afford to purchase a commercial property outright, so commercial property finance is exceptionally important for many individuals. A commercial solicitor should be adept at finding the right finance option for your requirements. Taking the time to guarantee that your commercial property solicitor completely understands your business and its requirements is essential, and it's important your solicitor pays close attention to all of your needs.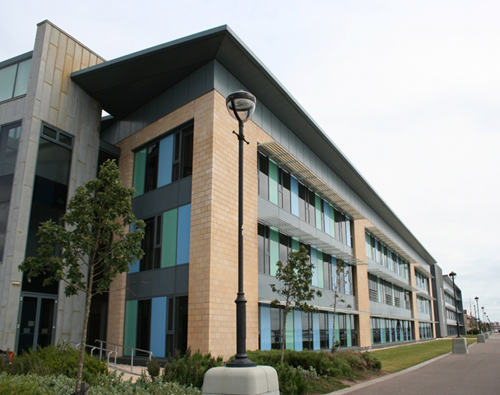 Working With Landlords and Tenants
Commercial lease solicitors are more than capable of working with both landlords and tenants and can advise on a whole host of matters. Commercial lease solicitors will be able to assist both landlords and tenants with the following:
-          Agreements for lease
-          Break clauses
-          Licences to occupy
-          Lease renewals
-          Drafting leases
-          Heads of terms
-          Disputes
No matter what assistance you require, commercial lease solicitors in Lancashire and Manchester, such as Curtis Law, are on hand to give you all of the advice and guidance you require to ensure your commercial property lease goes through with no issues.
Portfolio and Asset Management
Commercial property solicitors will work with investors, tenants and landlords in the management of their property portfolios. If an individual begins to build an extensive range of commercial properties under their portfolio, it can become particularly time-consuming and challenging to competently manage all of the properties. Commercial property solicitors will be adept at helping you to manage your property portfolio by advising on the legalities involved in the process.
We would definitely recommend investing in an experienced commercial property solicitor if you are struggling to keep up with all of your responsibilities, from keeping to deadlines relating to your properties maintenance right through to carrying out regular safety checks. If deadlines and key dates such as these are not met, you could find yourself receiving a hefty fine.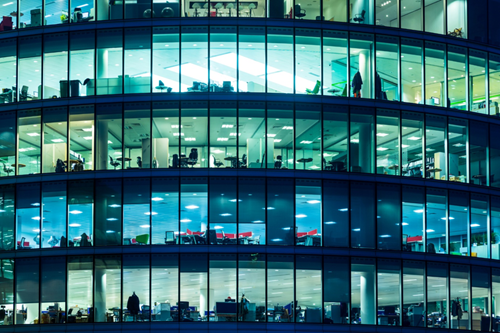 We hope that you found this guide to commercial property solicitors useful! Here at Curtis Law, we are proud to be among some of the most experienced commercial lease solicitors in Manchester and Lancashire, so when you choose to utilise our commercial property services, you can rest assured that you will receive the very best guidance and advice.
If you're in the process of leasing or purchasing a commercial property and require some legal assistance, be sure to get in touch with the team here at Curtis Law Solicitors. You can either call our friendly team on 01254 297130 to speak to an advisor directly, or you can get in touch online using our enquiry form, and we will be in touch as soon as possible.