How To Grow A Newly Acquired Business
11 November 2019
Now that you have completed the paperwork for your newly acquired business, you may be wondering where is best to start – especially when it comes to growing the company in the most sustainable way possible.
In this article, we delve deeper into some of the things any business owner should consider if they are looking to grow their business over the coming years.
Steps To Take When Looking To Grow A Newly Acquired Business
When it comes to growing any newly acquired business, it's important to remember there is no secret recipe for success – it takes years of consistency and hard work to grow any business. Here, we give you some of our top tips on how to get your business started off on the right foot:
Spend Time Reassuring Existing Clients and Employees When You Take Over – During the mergers and acquisition process, it's important to consider the clients and employees of the business that is being taken over. It can be a stressful and uncertain time for any employee as they can never be completely sure of the new owner's intention until they officially come in. In the early stages, we would suggest communicating with each employee as soon as possible to put their mind at rest. As for the existing client base at the newly acquired business, be sure to let them know that things won't be changing immediately and there will be no knock-on effect to the product or services they have previously received.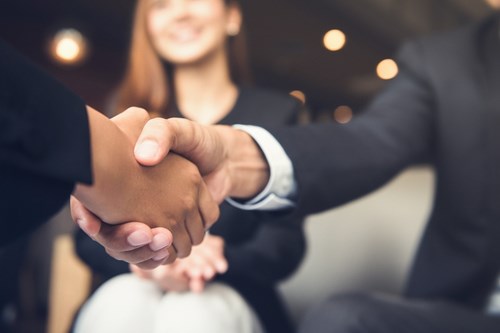 Review Internal Processes – When stepping into a new business for the first time, it's important to remember that there will be several parts of the company that are operating in a completely inefficient way. Existing internal processes have the ability to significantly affect your business's productivity, efficiency and, inevitably, profit margin. So, be sure to spend a good amount of time reviewing all internal processes, identifying any issues early on.
Spend Time Identifying Industry Trends – This could be anything from taking a look at what your competitors are providing to customers, right through to delving deeper into industry-based publications and gaining greater insight into what the next big development will be in your industry. Research and development time should be high on your priorities once you have got to grips with the ins and outs of your newly acquired business.
Conduct a SWOT Analysis of Your Business - We would suggest one of the first things that you do as soon as you begin work on your newly acquired business is to conduct a SWOT Analysis of the company. During this process, you need to take a deep dive into things that the business is doing well, things that could be improved upon, any opportunities for the company in the next few years and finally any threats that it may face in the near future. You can choose to do this yourself, or you can bring in an external expert to cast their professional eye over the strengths, weaknesses, opportunities and threats of your business.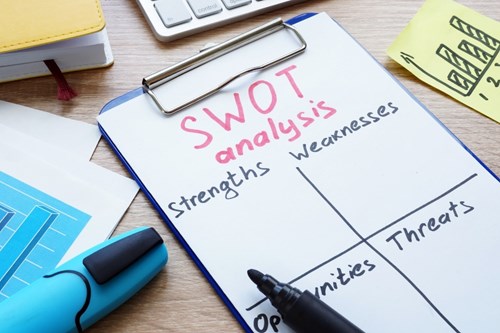 Don't Make Knee-Jerk Decisions – When coming into a new business, it can be tempting to make wholesale changes from the off – whilst you may quickly identify some issues it's definitely worth taking a deeper dive into those potential issues before reacting. It's fair to say that making quick decisions may have an initial positive impact, but there is a good chance that issues will begin arising in the not too distant future. Take your time, identify things that need to change and make careful plans on how to best rectify this issue for the long.
If you are looking for business sales and purchases solicitors, then be sure to get in touch with our team of experts. You can get in touch with us by calling us on 01254 297130, and we will be more than happy to discuss your enquiry at length. Alternatively, if you would prefer one of the team to get in touch with you, please fill in our online enquiry form, and we will be in touch with an answer to your query shortly.