Why 2020 Is The Year To Start A New Business
10 January 2020
Starting a new business is always a challenge, but it looks like 2020 could be the perfect time for start-ups to catch the economic wave. Of course, an important part of beginning any new commercial venture is sourcing a suitable property from which to operate.
With that in mind, we take a look at why 2020 may prove to be the year of the start-up, and we discuss the most salient points of commercial leasing that all entrepreneurs should be aware of before taking the rental route.
Brexit and 2020 Start-Ups
After Brexit, UK small businesses will have to pay VAT upfront on any goods that they import from the EU. That means that there will also be an additional VAT and duty tax cost, as well as the cost of the product itself.
So, businesses importing goods from EU countries may look for new suppliers that are based in the UK to enjoy frictionless trading and lower costs. That's good news for many UK start-ups, as it means they will not be in direct competition with EU suppliers.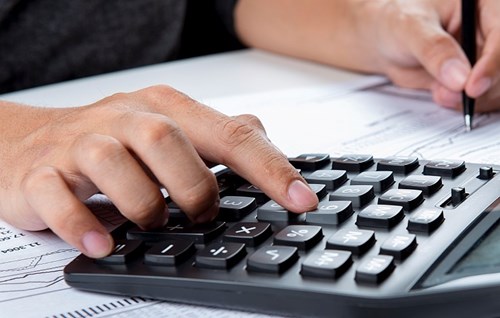 Start-Ups Are Now More Affordable Than Ever
A decade ago, the cost of starting a new business was prohibitive for most people. Today, many of those costs have been reduced or dispensed with altogether thanks to technological advancements, more efficient infrastructure, and better processes.
For 2020, DIY software packages, educational resources, and home-working also look set to help reduce the cost of launching a small business. Knowledge-sharing across the globe is now possible, too, thanks to extranet packages, which enable budding entrepreneurs to learn from each other.
Start-Up Programmes and Discounts
For new business owners in the UK, the government offers several financial assistance programmes for start-ups. These packages look set to continue throughout 2020, enabling entrepreneurs who don't have access to independent investors to get the funding they need to launch a new business.
Commercial Premises - To Rent or To Buy?
Of course, all businesses need premises from which to operate. Although there are some advantages to buying commercial premises, such as capital investment and the potential equity that could yield, there are many downsides too, including:
Higher upfront investment in the form of a deposit
High upkeep costs, i.e. property taxes, repairs and maintenance, insurance etc
Local property prices could present affordability problems
Relocation could be problematic, as the property would need to be sold before you could move to new premises
 In comparison, leasing a commercial property in 2020 has the following benefits:
No huge down-payment is required, keeping funds more liquid for use elsewhere in the business
If purchasing a property in a "hot" area is too expensive, leasing may make that more affordable
You have the flexibility to relocate when the lease is up
Your entire monthly lease payment, as well as ongoing costs, for example utilities, are tax-deductible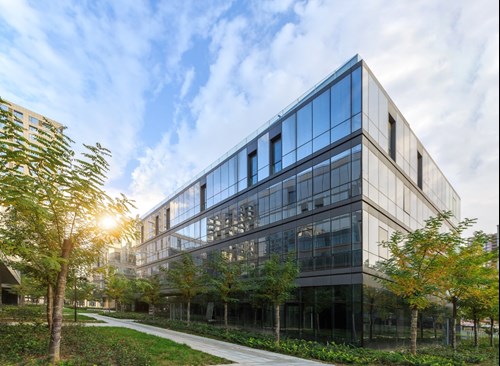 Who Arranges A Commercial Lease?
Northern start-ups should consult one of the specialist commercial lease solicitors Lancashire has to offer.
Commercial leasing can be complicated, so start-ups are better off leaving the task to a professional firm with a team of experts who have the relevant experience.
Commercial Lease Problems That Impact on Your Start-Up
The legal principle of "caveat emptor," or buyer beware, applies to tenants taking out a commercial lease. That means that entrepreneurs must satisfy themselves that the property is legally and physically suitable for their purposes.
That's where a good lawyer comes in, carrying out searches that will bring up important things that you should know concerning the premises, including any adverse rights that could affect it, as well as rights that could benefit the property, such as public rights of way, and whether the landlord is authorised to grant the lease.
Property searches highlight important issues, such as planning permissions, any risk that the land on which the property is situated could be contaminated, whether there's a risk of subsidence due to historical mining activity, whether the property has a connection to the public highway, etc.
Unfortunately, entrepreneurs who enter into a commercial lease without legal representation may not be privy to any of that information. If a problem occurs, for example if the premises does not have the relevant planning permission for it to be used for the tenant's business, the start-up will have no comeback against the landlord and will have to continue paying rent, despite the fact that they may not be able to trade from the property.
So, before signing on the dotted line, start-ups in the region should ask one of the recommended commercial lease solicitors Manchester has for their advice.
Late Payment of Rent
One big issue for new start-ups can be cash flow problems, especially during the early days of a new business, and that can lead to problems in paying the rent on time.
Unlike residential rentals, the landlords of commercial lease properties have the right to change the locks and prohibit access to the premises if the tenant fails to pay the rent on time.
A landlord can terminate the lease by the procedure of forfeiture, and there's a clause in virtually all commercial leases that allow that. So, if the lease is not paid for a specified number of days, typically between 14 and 28, the landlord is legally permitted to terminate the lease without the need for a court order.
Also, landlords have the right to send in the bailiffs to seize goods and sell them as a means of recouping the rent arrears, although that law is subject to review and may be restricted in 2020 or later.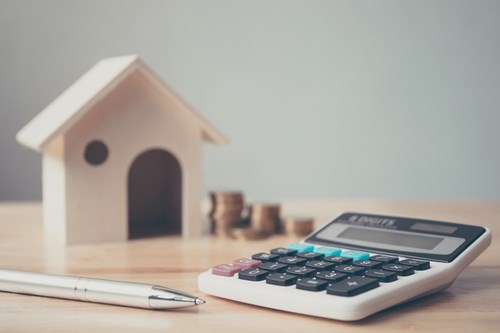 So, 2020 looks like being a great year for start-ups. Brexit presents a number of advantages for UK producers, and there are many government incentives and financial help to be had too for qualifying businesses. Further advances in technology look set to help start-ups in 2020 by enabling better global communication and knowledge-sharing.
Commercial leasing is the recommended way of acquiring premises for your 2020 start-up. Always use an experienced commercial lease solicitor in Lancashire to research and arrange your commercial lease for you.